PART 6: FINDING NEW CUSTOMERS
Getting buy-in from friends and family can be easy. But how do you turn strangers into ambassadors for your business?
Each entrepreneur we talked with shared the short and long-term importance of becoming an active member of the Wichita community. Watch the video for their advice about how to show you care about customers, while also getting your brand out there for all to see.
THE ENTREPRENEURS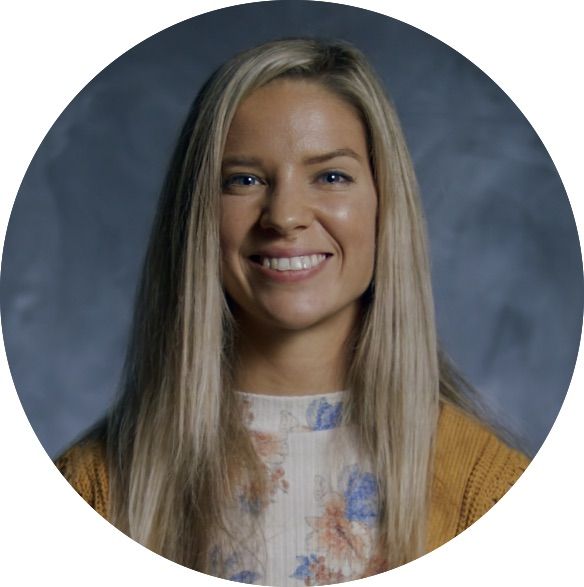 JENNY HELMS
Helms is the owner of Soma Therapy and Counseling, as well as a licensed clinical marriage and family therapist who focuses on treating eating disorders and healing relational trauma. Soma serves as holistic mental health practice with two locations in Wichita.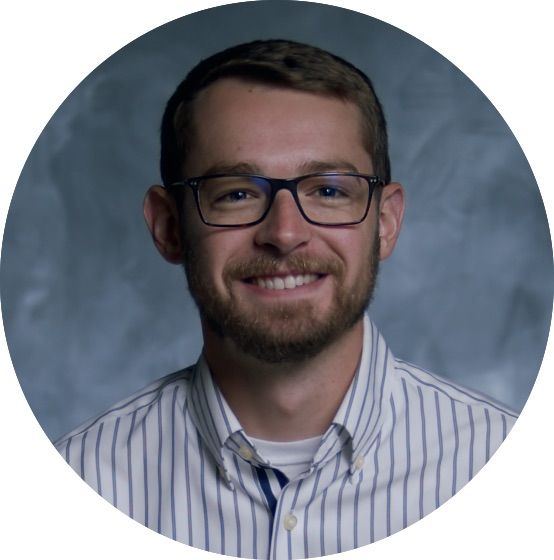 GRAHAM KRIZEK
Krizek is the founder and CEO of Voltage, a Bitcoin infrastructure provider that allows companies to use Bitcoin and the Lightning Network in a faster, more scalable way. As one of the first movers in this space, he excited be on the front end of this new frontier.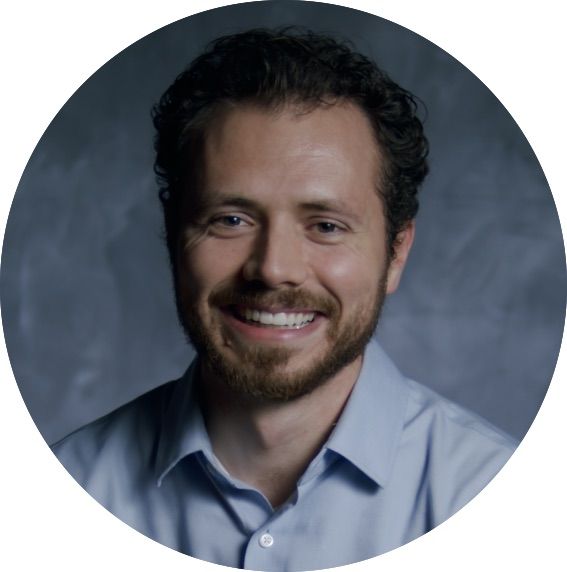 BEN WOLFF
Wolff is both an entrepreneur and intrapreneur. He is one of the founders of Ad Astra Medical Devices, a company that is commercializing a single patient stethoscope. Wolff also works in business development for IdeaTek, a fiber optic internet provider focused on internet freedom for all.
As an added bonus, we've included extra insight from our entrepreneurs:
If a client calls and they need a different resource that we don't provide, I want to ensure that we have information on that so we can actually help. Not only is it the right thing to do, we've also had people leave us positive reviews because of it.Jenny Helms - Soma Therapy
You can never take back a first impression. It's not only just you as a person. More than likely it's your website or an email that your customer interacts with first. If you put a bad taste in their mouth, it's really hard to come back from that.Graham Krizek - Voltage
With every customer interaction I have, I try to build trust and operate in a way where they want to tell their friends.Ben Wolff - Ad Astra Medical Devices
NEXT STEPS:
---
---
---
---