PART 7: FINDING YOUR NICHE
How do you stand out to consumers who are constantly bombarded with marketing messages and multiple choices every day?
According to our entrepreneurs, it's all about discovering who you are and what you can do better than anyone in the space. Hear them share their candid thoughts about competition and important of finding your niche.
THE ENTREPRENEURS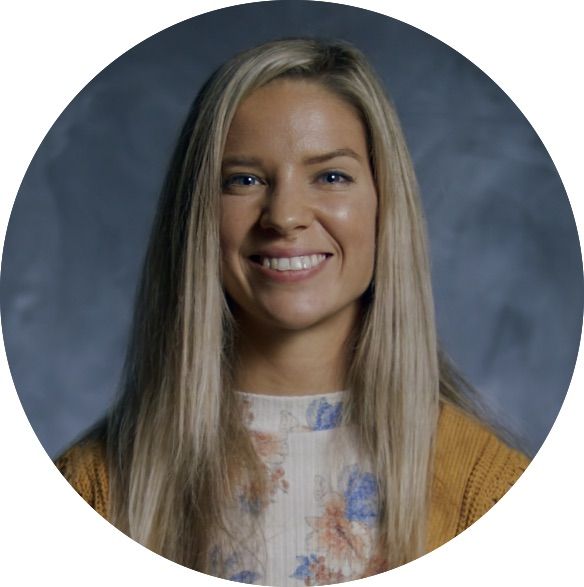 JENNY HELMS
Helms is the owner of Soma Therapy and Counseling, as well as a licensed clinical marriage and family therapist who focuses on treating eating disorders and healing relational trauma. Soma serves as holistic mental health practice with two locations in Wichita.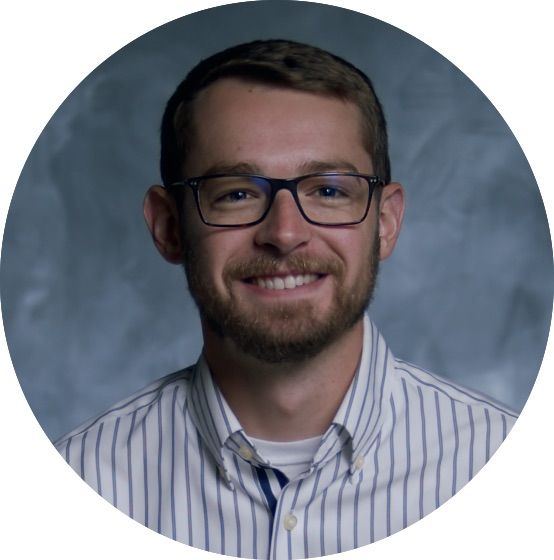 GRAHAM KRIZEK
Krizek is the founder and CEO of Voltage, a Bitcoin infrastructure provider that allows companies to use Bitcoin and the Lightning Network in a faster, more scalable way. As one of the first movers in this space, he excited be on the front end of this new frontier.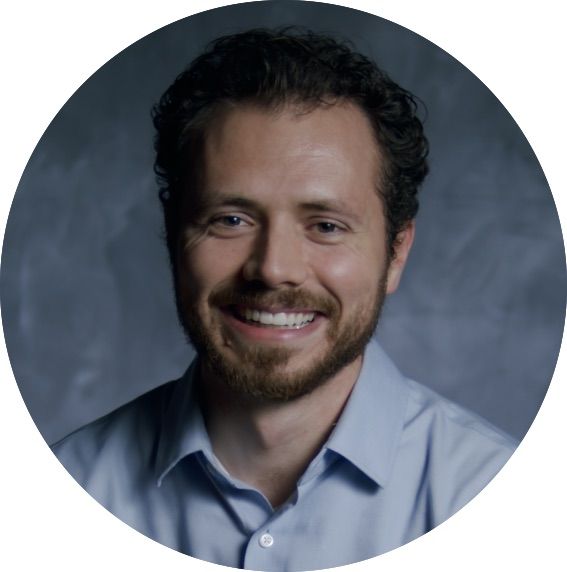 BEN WOLFF
Wolff is both an entrepreneur and intrapreneur. He is one of the founders of Ad Astra Medical Devices, a company that is commercializing a single patient stethoscope. Wolff also works in business development for IdeaTek, a fiber optic internet provider focused on internet freedom for all.
As an added bonus, we've included extra insight from our entrepreneurs:
Being niche stretches to our employee interview process too. I want to hear a therapist that really knows themselves and knows what clients they are most passionate about trying to serve. It's really helped our clients know that we are there to meet their needs.Jenny Helms - Soma Therapy
It's a matter of finding what you do better than anyone else and being able to provide that to your customers in the most efficient way possibleGraham Krizek - Voltage
We work with a lot of rural communities that are overlooked by our competitors, so we make sure that we reach out to them personally. That personal touch can make all the difference.Ben Wolff - Ad Astra Medical Devices
NEXT STEPS:
---
---
---
---