Watch as Wichita mayor Jeff Longwell talks through key issues, including government transparency, over breakfast with Seth Etter, an organizer for DevICT and Open Wichita.
CANDID CONVERSATION BETWEEN WICHITA INFLUENCERS
This second installment of Power Breakfast rolls out the creative collaborations of Wichita Mayor Jeff Longwell, who has championed government accountability, economic growth and strategic regional partnerships, and Seth Etter, a web applications developer at the OpenGov Foundation, and an organizer for local civic hacking groups, Open Wichita and DevICT.
Listen in as they discuss issues ranging from government transparency to tapping into Wichita's growing IT sector, all over breakfast at local gem, Doo-Dah Diner.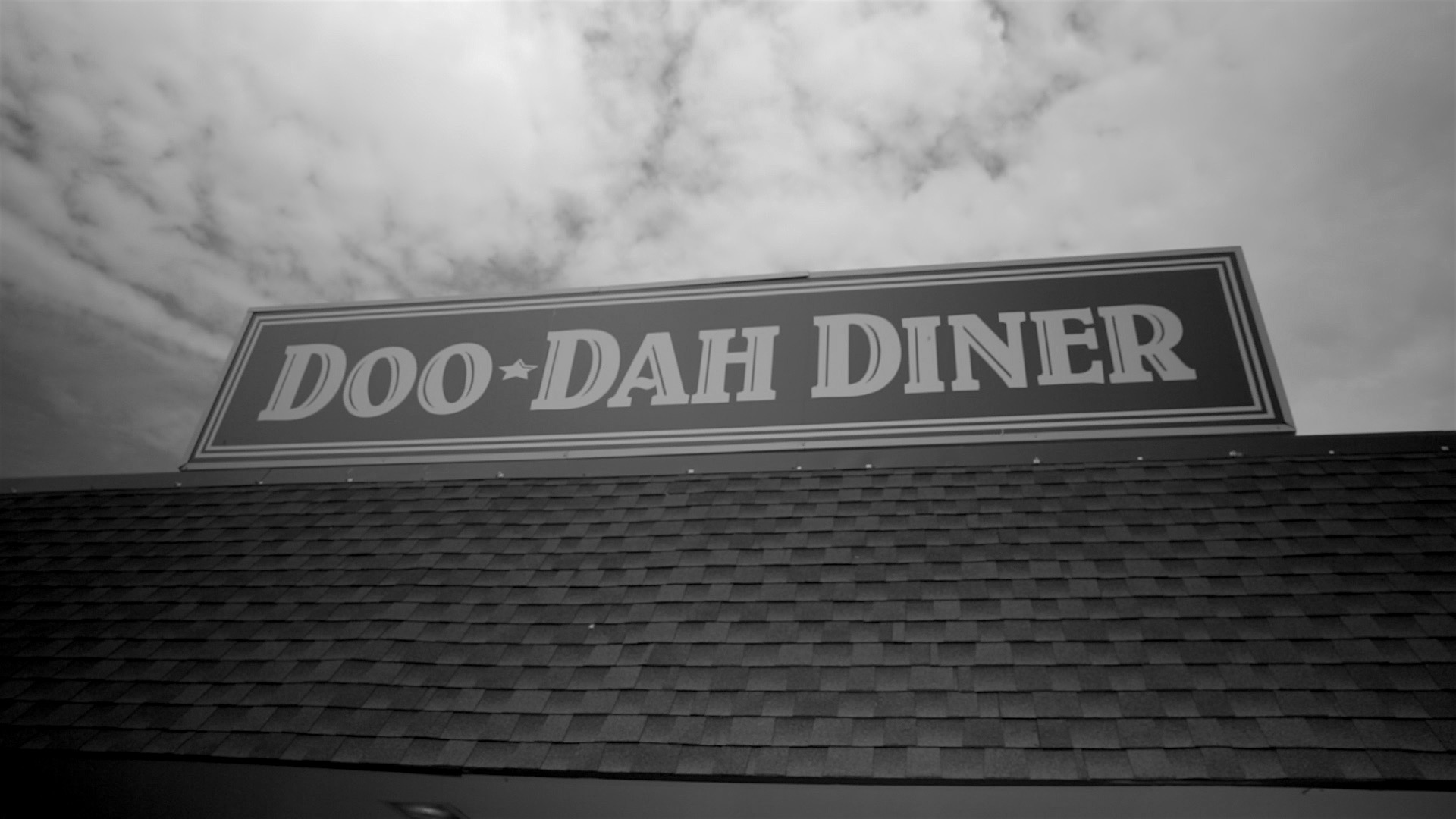 View the conversation here:


See our viewing index below to help guide you through the conversation.
These men were aware of each others' work, but had never met until now. As a civic hacker, Etter sees it as his responsibility to drive local solutions by using open-source coding with open government data. While cautious about opening the city's floodgates of data, Longwell is glad Etter is getting involved.
Here's what you need to know about Longwell and Etter:
JEFF LONGWELL
A life-long Wichitan, Longwell has spent more than 20 years in public service, which culminated in April 2015, when he was elected Mayor of Wichita.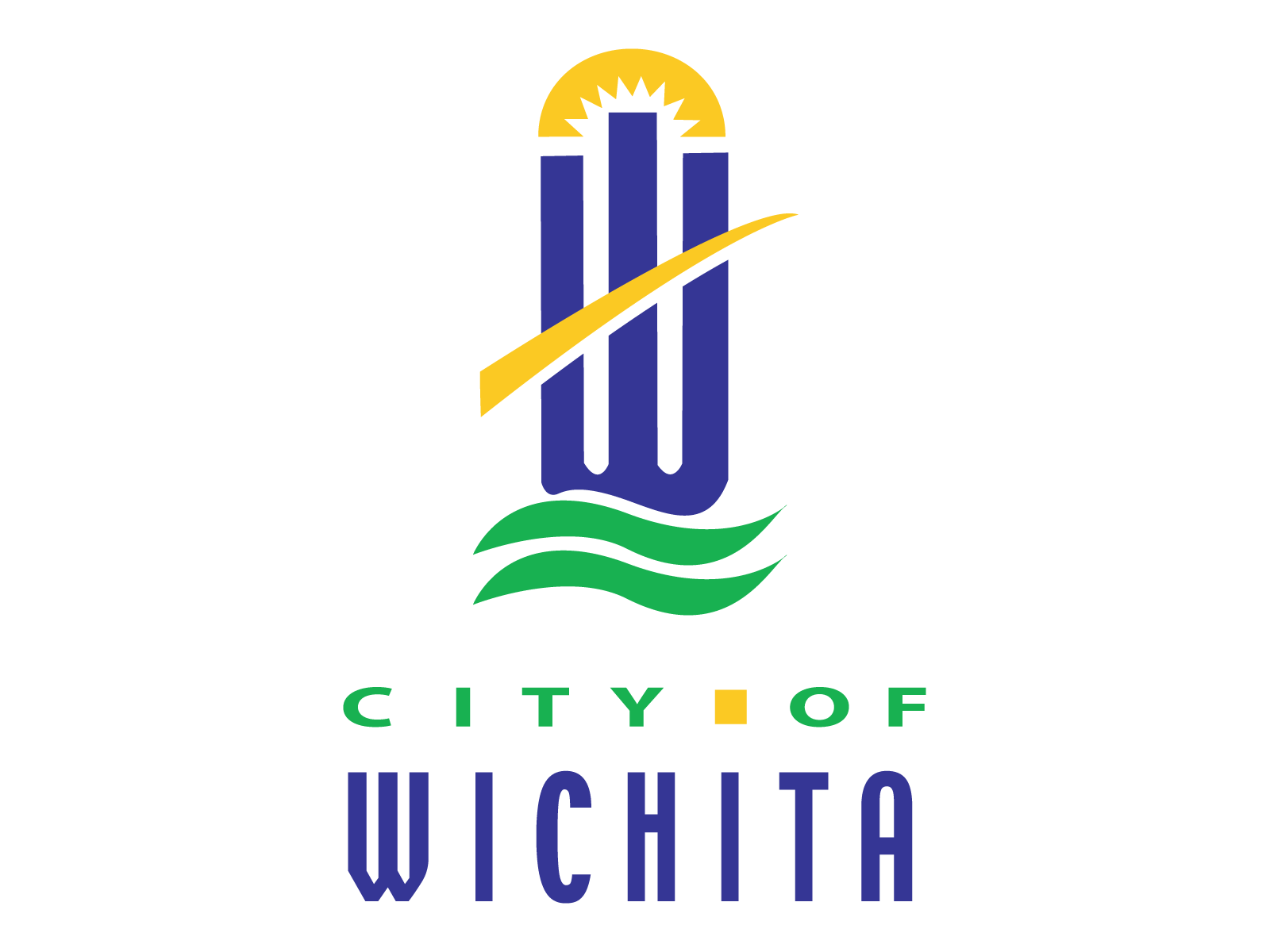 Since he was elected, Longwell has focused his efforts on issues including government accountability, quality of life, economic growth and even public transit.
Before becoming mayor, Longwell served on the Maize School Board of Education and as the City Council's fifth district representative.
As the figurehead of Wichita, Longwell has numerous opportunities to share the story of Wichita with outsiders, including recently accepting an invitation from Spirit AeroSystems to ring the starting bell at the New York Stock Exchange.
SETH ETTER
As a civic hacker, someone who uses publicly-released data, code and technology to solve local problems, Etter has become a leader for Wichita's developer groups DevICT and Open Wichita.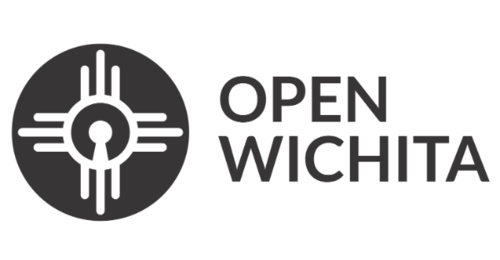 Etter taught himself coding and began his career by building point-of-sale and performance management systems for businesses.
Etter now works as a senior developer with the OpenGov Foundation, an organization focused on building web tools to form a bridge between citizens and government.
In June, more than 50 civic hackers worked on new tools during a 24-hour "hackathon" hosted by Open Wichita.
THE CONVERSATION
Longwell and Etter share the same goals — a better Wichita for everyone who lives here. From government transparency to Wichita's growing IT field, Etter and Longwell share their insights and perspectives in ways that lead to bigger conversations about how Wichita can improve.
Here's an index of the conversation:
1. WHAT ARE SOME OF THE BENEFITS AND CHALLENGES OF GOVERNMENT TRANSPARENCY? (1:01)
Longwell and Etter jump into the conversation, starting with the issue of government transparency, which Longwell says can present challenges when Wichita competes for businesses with other cities.
2. HOW CAN WICHITA CITIZENS CONTRIBUTE TO AND BENEFIT FROM OPEN DATA? (2:48)
Etter explains how open data can lay a foundation of collaboration and communication that can lead to improved government efficiency.
3. HOW CAN OPEN DATA BETTER CONNECT THE CITY AND THE COMMUNITY? (4:14)
Etter talks about Open Wichita's potential role as a bridge between the city and the community, to bring new understanding for the needs and wants of both the city and its residents.
4. HOW CAN WICHITA BETTER TAP INTO THE GROWING TECHNOLOGY SECTOR? (5:46)
Longwell talks about how the growing sector of information technology can lead to a more diversified Wichita economy.


5. HOW HAS WICHITA CHANGED THE WAY IT ATTRACTS AND RETAINS BUSINESSES? (6:55)
Longwell talks about Wichita's move away from cash incentives in attracting and retaining businesses, which he says will lead to more incentives dollars staying in Wichita.
6. WHAT IS WICHITA'S OUTLOOK COMPARED WITH THE REST OF THE STATE? (8:50)
Longwell and Etter talk about Wichita's success in creating jobs compared to lagging job growth in Kansas as a whole.
Know of anyone who would be a great addition to Power Breakfast? Contact us here.
To learn more about how to get involved in local civic hacking, visit Open Wichita here.
---
NEXT STEPS:
---
---
---
---