Tallgrass began in 2003 as opportunity to see independent films. Since then, the festival has grown to impact Wichita's cultural scene, image and bottom line.
THE IMPACT OF THE TALLGRASS FILM FESTIVAL
Since 2003, the Tallgrass Film Festival has been a place to see independent film — films that many Wichitans would never seek out and see otherwise.
This simple mission has created something much larger, for Tallgrass and the city that hosts it.
For more information on the festival, check out our article explaining the ins and outs of Tallgrass.
THE PEOPLE
Some are from Wichita, while others hail from cultural centers like Washington, D.C. or Chicago. Each offers a unique perspective on why Tallgrass is an important part of our city.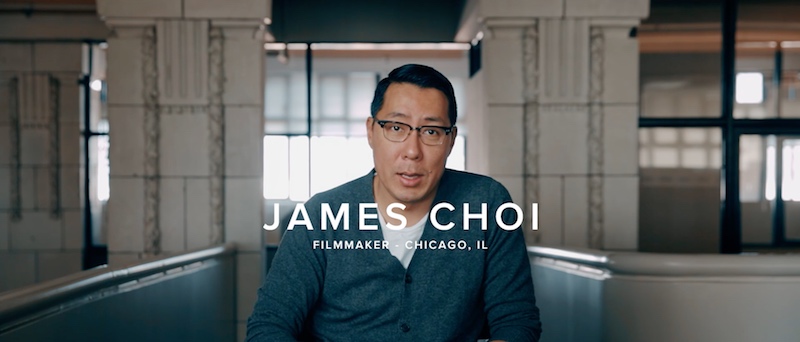 JAMES CHOI
Choi is a Chicago-based filmmaker who also teaches film at DePaul University's School of Cinematic Arts. He began producing independent films in 2007, and won the Grand Jury Prize for Best Feature Film at the 2009 SXSW Film Festival in Austin for his film, "Made in China."
Choi came to Tallgrass this year with his narrative film, "Empty Space," which he directed and produced.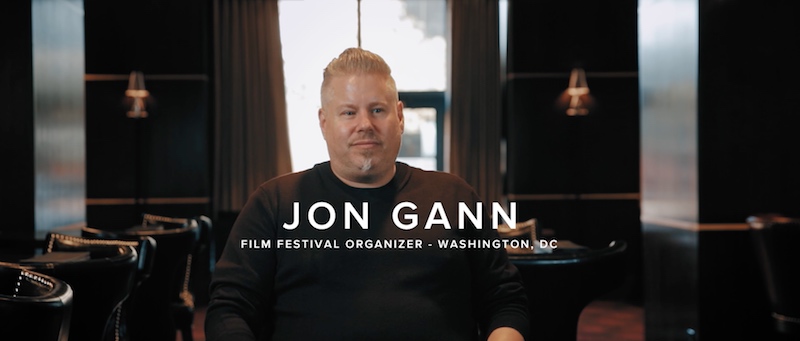 JON GANN
Gann is a Washington, D.C. consultant who works with more than a dozen film festivals around the world on how they market, program and plan. He is also a short filmmaker and founded the D.C. Shorts Film Festival and Screenplay Competition.
Gann came to Tallgrass this year to support the festival and to present as part of a panel on film distribution.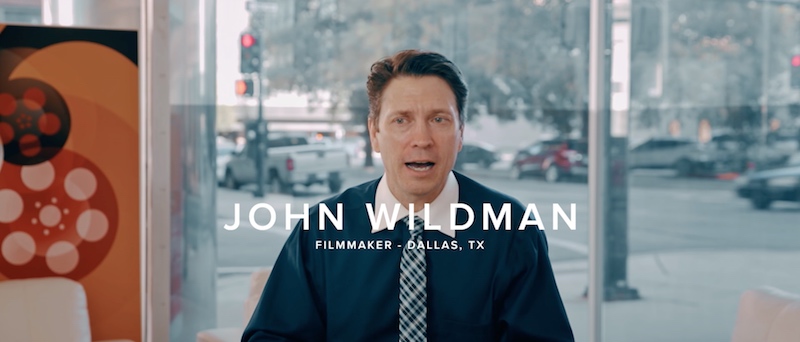 JOHN WILDMAN
Wildman is a Dallas-based filmmaker and publicist who wrote, directed and produced the horror film, "Ladies of the House," which was screened at Tallgrass last year. Having lived in both New York and Los Angeles, Wildman is also a film journalist covering films and festivals from Cannes to Sundance.
This year, Wildman was acting as an advisor and publicist for Tallgrass.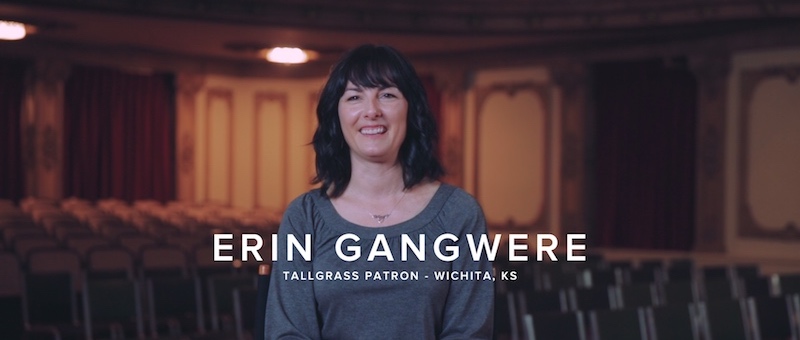 ERIN GANGWERE
Gangwere is a Wichita business owner and self-described cheerleader for Tallgrass, having been first introduced to the festival just last year.
Instead of dipping their toes, she and her husband took off work and treated the long weekend as a vacation.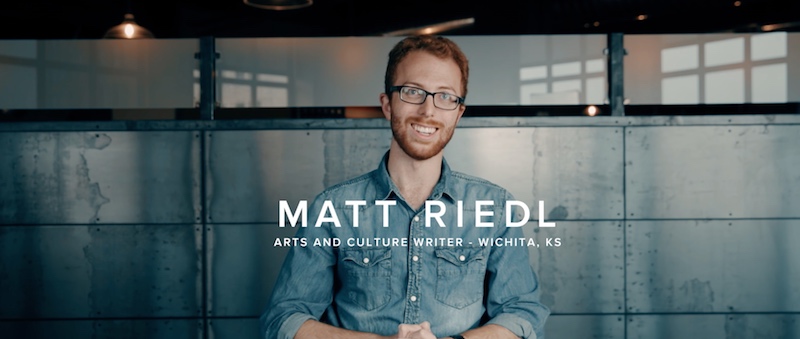 MATT RIEDL
Riedl is the new arts and culture reporter at the Wichita Eagle newspaper. Although he grew up in the Wichita area, this year was Riedl's first experience with Tallgrass.
Still, he recognizes the impact events like Tallgrass have on Wichita's perception, and even its economy.
---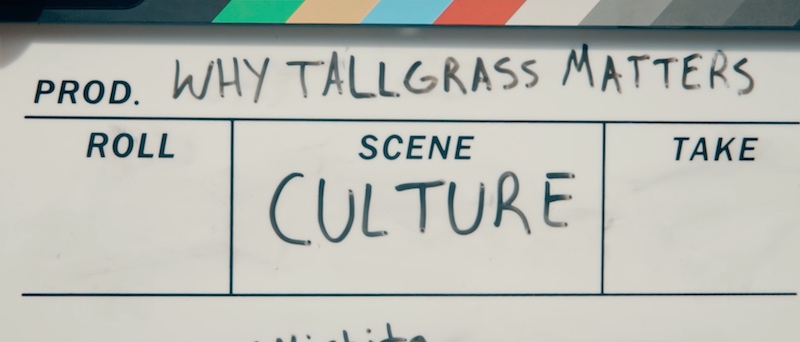 It's like a camp or a retreat for filmmakers where we get to connect with one another and connect with audiences in an intimate way. That element of it is really unique.James Choi
James Choi is no stranger to film festivals. As a producer, writer and director, he has screened films across the country, even winning big at SXSW with his film, "Made in China."
Despite the accolade from one of the most prestigious festivals in the country, Choi says Tallgrass stands out in the way that it creates an intimate environment for filmmakers to connect with their peers, as well as their audiences.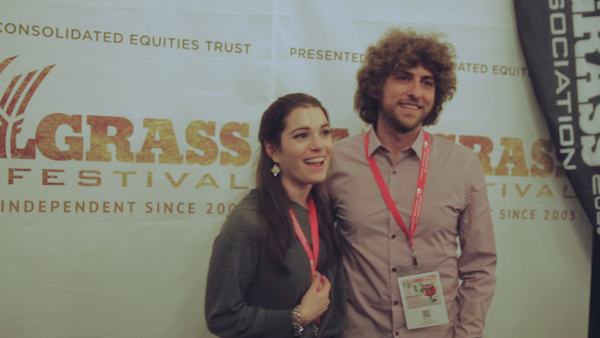 "It's an intimate gathering of film lovers with audiences who feel like they're your friends and family," he says. "I've made friendships here in Wichita through Tallgrass that I know I'll have for the rest of my life."
John Wildman, a Dallas-based filmmaker and festival promoter, says the true benefit for filmmakers attending festivals is this opportunity to network with industry professionals. Sure, filmmakers could find funding for their next project, but if they're able to talk with other filmmakers and industry players, they can create lasting relationships to help them throughout their careers.
In the Midwest, being far away from the so-called filmmaking hubs of New York and Los Angeles, those connections are especially impactful.
"I've talked with a number of filmmakers about concrete benefits," Wildman says. "More than three-fourths of the filmmakers I talk to go, 'Put me in a room with other filmmakers, because they will hire me. I may hire them. But I need to be in the room to meet those other filmmakers — to make those relationships happen."
The relationship developed between filmmakers is important, but what about the relationship between filmmaker and audience? What does Wichita have to offer as an audience base? A lot, Wildman says.
"Wichita is a major audience base," he says. "It is a place and an audience base that we need, as filmmakers, to introduce ourselves to — to develop and have people be ready to see our movies. There's an importance there."
---
It was just kind of neat to be downtown and walking around from one place to the other, kind of as a tourist, but enjoying it as your own city — really becoming a part of what's going on.Erin Gangwere
Even though filmmakers from some of the country's biggest cities think Wichita is great, locals often have a harder time seeing the bright spots in this city.
Erin Gangwere, a Wichita business owner and fan of Tallgrass, said it took looking at the city as if she were an outsider to really see Wichita's offerings. Last year was Gangwere's first time attending Tallgrass. But instead of going to just a few showings and a party or two, Gangwere and her husband took off work, and totally immersed themselves in the festival.
"We treated it as a vacation," she says. "It's a great way to see Wichita. ... We saw [the city] through tourist eyes, and that was pretty special."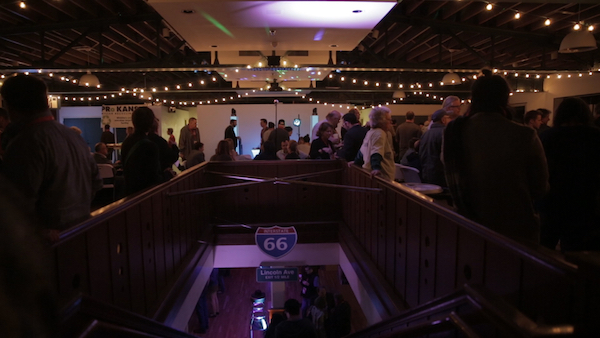 As the Wichita Eagle's newest arts and culture reporter, Wichita native Matt Riedl wrote about this year's festival. But even though he grew up in the city, Riedl admits he had never attended before covering the event this year.
"Sometimes, when you grow up here, you kind of take things like Tallgrass for granted," he says. "There are a lot of people who haven't been and I think that if they were to just come out and check it out for a day or two, their whole perspective, of Wichita, really, can change."
Tallgrass goes a long way in changing the perspectives held by outsiders, as well. Cities can't always control the message that gets broadcast to outsiders, who rarely have the opportunity to experience that city for themselves.
For Wichita, Tallgrass is that opportunity.
"When I first came here three years ago, I knew nothing about Wichita, except, you know, ... people say it's the middle of nowhere, there's nothing to do, blah, blah, blah," says Jon Gann, a Washington, D.C.-based filmmaker and consultant who works with film festivals around the world. "First off, Wichita is not the podunk town you think it's going to be — it's actually much, much better than that. There's a charm and a hospitality at this festival that I think is really unparalleled. ... It's kind of 'expect the unexpected' when you're here."
---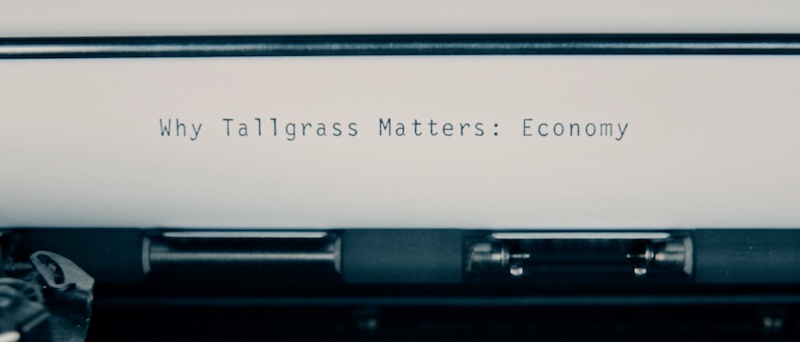 An event like the Tallgrass Film Festival, by word of mouth, by the numbers, by everything that you can imagine ... enhances the business community surrounding it. That's true of almost all film festivals in every city. It's really true for Tallgrass and Wichita.John Wildman
Film festivals may seem like a luxury for a city. But in some cases, they're necessary for boosting local investment, civic pride and, ultimately, the bottom line.
In his work as a film festival consultant, Gann was brought on to start a small short film festival in Sunderland, England. The town had fallen on hard times — economically and culturally — with much of its once-thriving industry shut down.
Members of the Sunderland City Council realized that a cultural event like a film festival could boost civic pride and bring about economic change.
"Having a bunch of strong cultural activities is key to having a city bloom and blossom," Gann says. "They're huge economic development tools."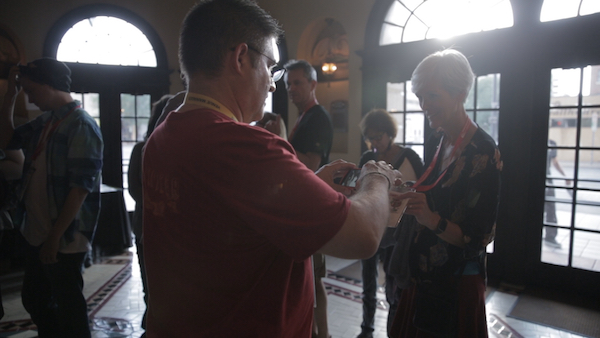 In 2014, Tallgrass brought about $500,000 into the Wichita economy, simply by bringing people into Wichita to stay in hotels, eat at restaurants or visit local boutiques.
The real impact is in the way events like Tallgrass can attract talented workers and, subsequently, the businesses that need them most.
"When you have a wealth of experiences within the community, ... then you have a richness of the community," Wildman says. "Therefore, when [businesses] have to seek talent outside — when they have to do the headhunting thing — [the city] becomes a much more attractive place to draw people in."
Gann says festivals, and other cultural events, are like a small engine that, by themselves, may not be able to power much. But they help start the motors that lift a city into prosperity.
"They're not necessarily the engine that's going to take you to the next place, but they're driving you toward that place," he says. "Film festivals are definitely the catalysts."
NEXT STEPS:
---
---
---
---