RIVERFEST AND THE FOUR CHALLENGES.
For nearly 50 years, Wichita residents have taken time every summer to celebrate their city on the banks of the Arkansas River. This year will be no different as Wichitans take to the river June 2-10.
Riverfest has grown to a nine-day event attracting nearly half a million attendees, while positively impacting both Wichita's perception and its bottom line.
ECONOMIC IMPACT, BY THE NUMBERS.
As the longest-running festival in Kansas, Riverfest has brought tens of millions of dollars into Wichita's downtown. Here's a look at the numbers behind Riverfest:
$25,000,000
The estimated economic impact Riverfest has on Wichita each year.
95%
The percentage of the Riverfest budget that comes from the private sector, through cash-support, in-kind donations or volunteer resources.
200
The number of partners who, in 2016, represented $1.5 million in cash and sponsorships, providing financial support for the festival.
27,000
The number of button sales in 1980, the first year sales were recorded.
104,000
The number of buttons sold in 2015, despite steady increases in button prices — from $1 in the '80s to $5 in 2006 and $10 in 2015.
455,000
The number of attendees at the 2016 Riverfest. Attendance is measured at the gates since buttons could be transferred between family members, co-workers or friends.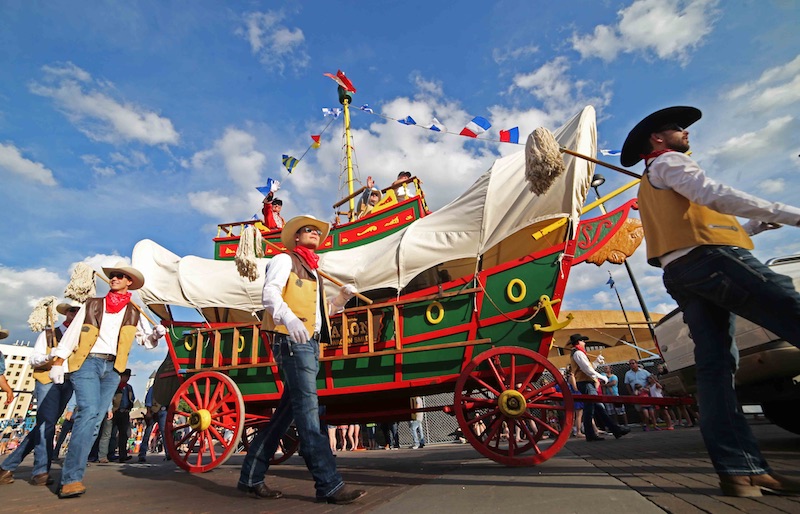 SO, WHERE DID RIVERFEST GET ITS START?
Riverfest didn't necessarily begin as the music, entertainment and arts festival we all know and love today. Instead, it debuted in 1970 as the "Wichitennial," a one-day celebration of Wichita's 100-year anniversary.
From there it became the Wichita River Festival and then, eventually, Riverfest. Despite the name change and the festival's overall growth, some tradition has remained.
One example is the annual selection of the Admiral Windwagon Smith, an ambassador for the festival. The ritual was established in 1974, when John Bell represented the third River Festival, and continues today with Wendy Johnson becoming Admiral Windwagon Smith XLIV (44).
Other traditions have been left behind, either out of practicality or simply a change of the era. Antique bathtub races, bed races and raft races have been discontinued because of hard-to-find materials and a large time commitment modern festival-goers aren't able to meet. However, this has opened up the schedule for new events, including hot air balloons and the new Cardboard Regatta.

WHERE IS RIVERFEST NOW?
Riverfest today looks more like a full-fledged music, entertainment and arts festival rather than a small community celebration. It attracts attendees from far beyond the state lines, enhancing Wichita's message and economy.
Progress can especially be seen on the stage. In 2014, Wichita Festivals embraced the music aspect of Riverfest, booking nationally-acclaimed headliners from a variety of genres. This push began paying off in 2015 with Irish rock band Flogging Molly and in 2016 with hip-hop icons The Roots and alt-rock diva Elle King.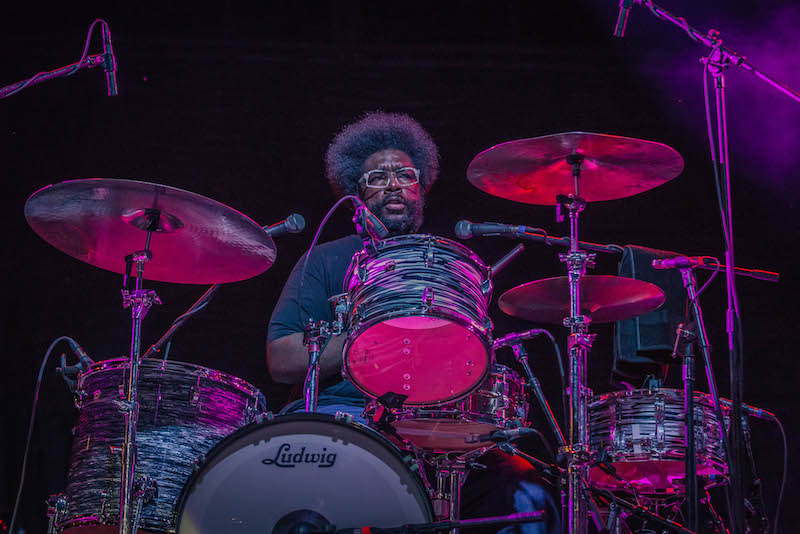 This year's lineup may be the most star-studded yet with indie rock staples The Flaming Lips and OK Go, hip-hop legend Common and local stars like The Travel Guide, Jenny Wood, Carrie Nation & The Speakeasy and the Wichita Symphony Orchestra.
This year will also see new events involving comics and collectibles, canoe races, health, virtual reality, karaoke and a teen talent contest.
SO, WHY SHOULD YOU GO TO RIVERFEST?
If music and fun aren't your thing, here are some additional reasons Riverfest should be on your calendar this year:
1) One button is all you need.
That's right, $10 gets you in the gate for all nine days, and to every concert. That means you could go see The Flaming Lips, OK Go, Common, Randy Newman and Flobots for the price of a couple Starbucks coffee drinks. Plus, the button can be used by you, your brother, sister, mother, father, co-worker, second cousin twice removed, or anyone else.
2) Funnel cake.
Need I say more?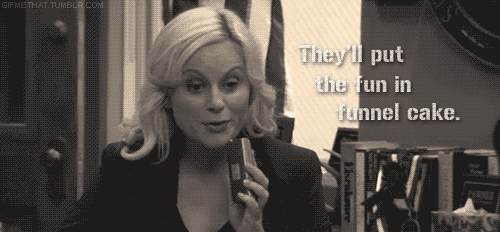 3) The people-watching is spectacular.
Festivals bring out all kinds, and watching people come and go could be one of the most interesting parts of going to one. Riverfest is no exception.
4) Learn new skills, like CPR.
The American Heart Association is partnering with Sedgwick County EMS to attempt to train 50,000 Wichitans in hands-only CPR by the end of Riverfest. Drop by the Sedgwick County Care Station during the festival to learn in 15 minutes or less.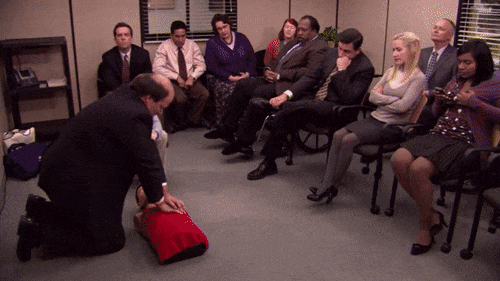 5) Fireworks.
Get a taste of Independence Day a full month ahead of time. The reflections in the river make these colorful explosions even better.
6) Get the team together for some dodgeball.
Dodgeball is one of the many fun sports with a Riverfest tournament. So you can get together with your friends, sweatband up and dodge, duck, dip, dive and ... dodge.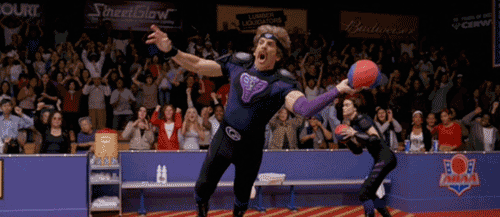 7) A county-wide treasure hunt.
If you've always thought you could outwit Sherlock Holmes or the CSI team — pick the city — you're ready for the 2017 Eagle Medallion Hunt. Check the paper each day of the festival for clues that will lead you to a medallion hidden somewhere in Sedgwick County.
8) Floating down the river in a cardboard vessel.
Put your engineering skills to task by building a river-worthy vessel out of cardboard, duct tape and pool noodles. Win awards for fastest time, best design and most spectacular sinking — because there will be sinking.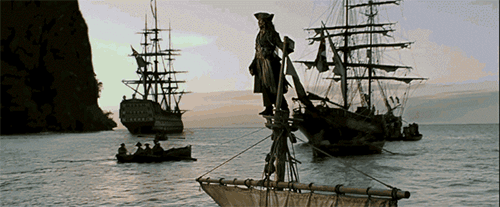 9) Get VIP tickets to your favorite artists.
With superstars like The Flaming Lips, OK Go and Common, you'll want to get a great view. Maybe from a balcony with access to a private bar. Oh yes.
10) Your kids will never be bored.
School just got out, which means parents are still adapting to their kids having hours free every single day. Luckily, the week of Riverfest will have you covered with magicians, fun science projects and demonstrations, inflatables and so much more to keep your young ones busy and happy.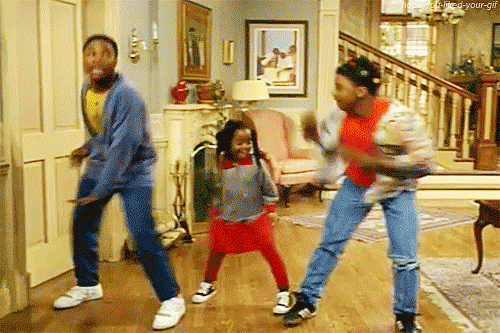 VITAL FOR OUR FUTURE
Riverfest, and other events with a similar scope, are vastly important to broadcasting a positive perception about our city — one that inspires locals and attracts outsiders.
Ensuring Riverfest's success — and ways to recreate its success elsewhere — will go a long way in tackling our four challenges.
NEXT STEPS:
---
---
---
---