Listen in on a conversation between Wayne Chambers, President and CEO of High Touch Technologies, and Miguel Johns, a Wichita entrepreneur and founder of KingFit.
CANDID CONVERSATION BETWEEN WICHITA INFLUENCERS
This installment of Power Breakfast brings together Miguel Johns, Wichita entrepreneur and founder of KingFit, and Wayne Chambers, CEO of High Touch Technologies. Meeting at Watermark Books & Café, the pair compares notes on entrepreneurship, technology and talent.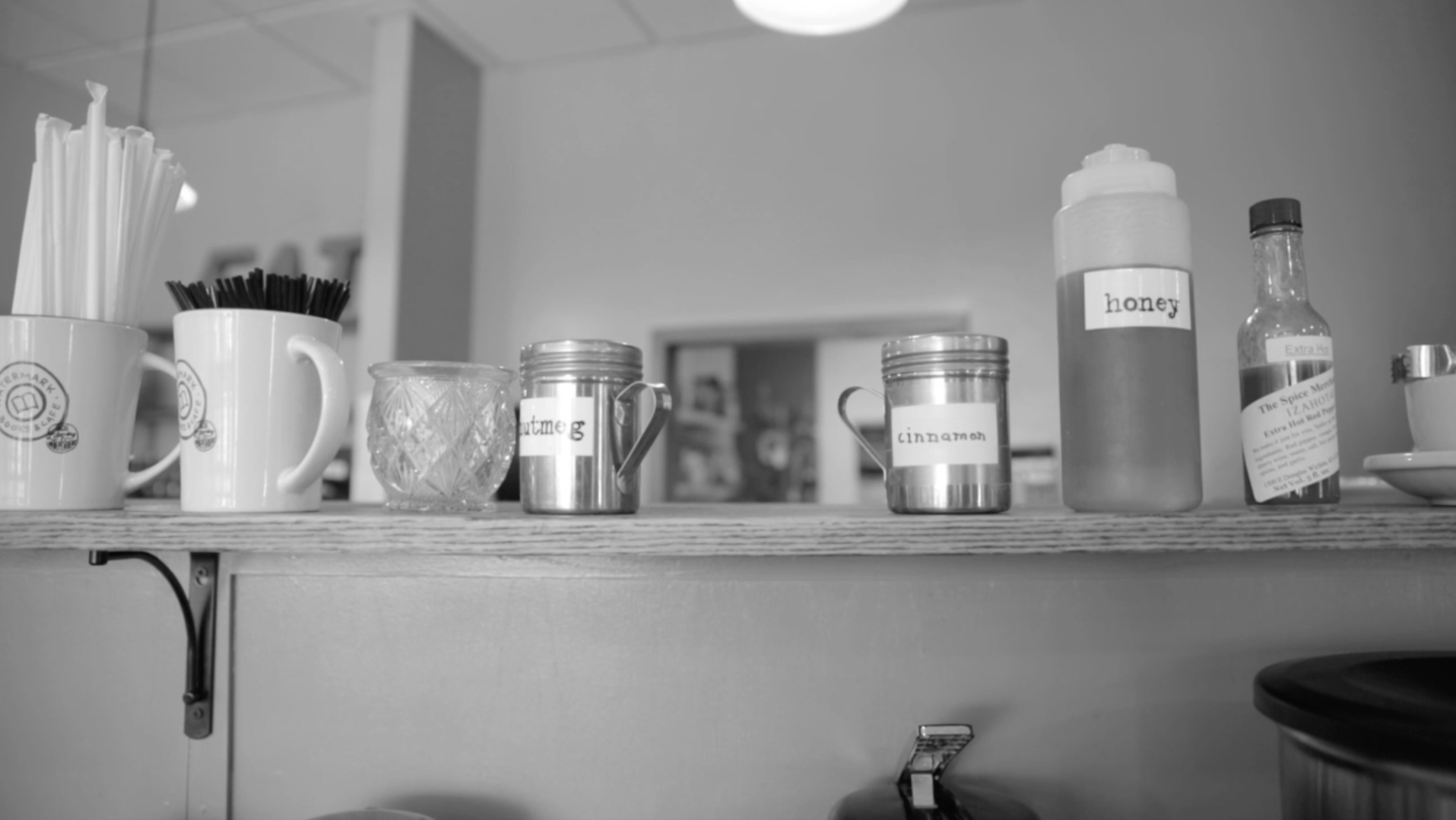 Here's what you need to know about Chambers and Johns: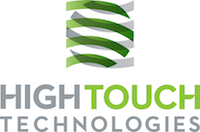 WAYNE CHAMBERS
As President and CEO of High Touch Technologies, Wayne Chambers stays busy leading one of Wichita's flagship tech companies while staying involved in the community through groups including the Greater Wichita Partnership, the Wichita Community Foundation and Wichita's Habitat for Humanity chapter.
Under Chambers' leadership, High Touch has diversified its product offerings to include the latest in IT, including cloud data storage and video conferencing.
Chambers led the push to make High Touch 100 percent employee owned, giving employees more influence over the direction of the company.
High Touch has offices in six markets and operates globally.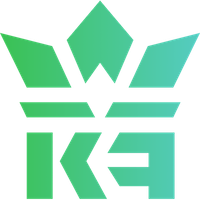 MIGUEL JOHNS
Wichita entrepreneur Miguel Johns, also a former athlete and personal trainer, founded KingFit in 2015 with the goal of making a healthy lifestyle easier and more affordable through a mobile application.
Despite KingFit being a tech company, Johns doesn't have much experience in technology and has relied heavily on Wichita's web developing community while learning skills where he can.
KingFit has shifted to primarily focus on diabetes care, connecting people with diabetes with educational material and healthcare professionals.
As it is proposed, KingFit would rely heavily on artificial intelligence to aggregate data from various applications and wearable devices and to learn the user's preferences over time.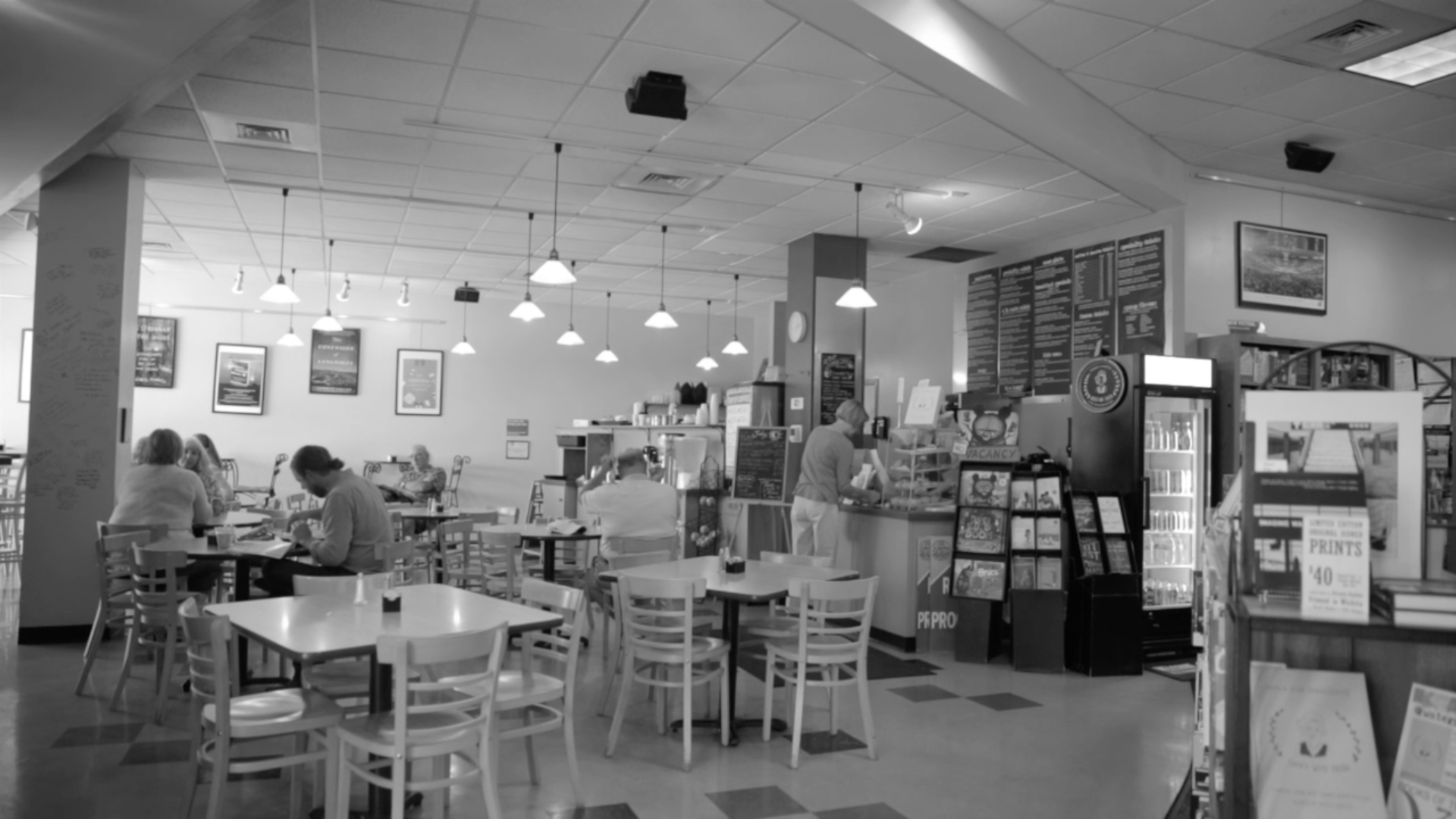 View the conversation in three parts:


PART ONE:
Chambers and Johns jump straight into the conversation, first covering the world of web and application development. For KingFit, Johns had enlisted the help of local developers to build his vision, eventually finding a master project manager to lead the development.
As a tech company doing business around the world, Chambers says it's sometimes difficult to find the high-level people his company needs in Wichita.
PART TWO:
Johns talks about his early hurdles with KingFit and how he learned from them to change his startup model for the better. He also talks about his need to prove to investors not only his passion and tenacity, but his sophistication and expertise.
Chambers shares some of his observations on Wichita's entrepreneurship scene and how acceptance for young entrepreneurs has improved over the past few years.
PART THREE:
Chambers and Johns talk about what people in high levels of Wichita businesses — like Chambers — can provide young entrepreneurs in terms of advice or maybe even early investment.
Chambers talks about the need to leverage existing contacts to get in touch with more members of the Wichita business community.
Know of anyone who would be a great addition to Power Breakfast? Contact us.
---
NEXT STEPS:
---
---
---
---