Listen in on a conversation between Ian Crane, the head brewer behind Central Standard Brewing, and Kevin Wildt, the creative mind of We Are Wichita.
CANDID CONVERSATION BETWEEN WICHITA INFLUENCERS
This installment of Power Breakfast brings together Kevin Wildt, Wichita entrepreneur and creator of We Are Wichita, and Ian Crane, co-founder and head brewer at Central Standard Brewing. Understandably, the pair foregoes the usual coffee and breakfast in favor of an afternoon draught of beer, as they discuss their inspirations and hopes for Wichita's future.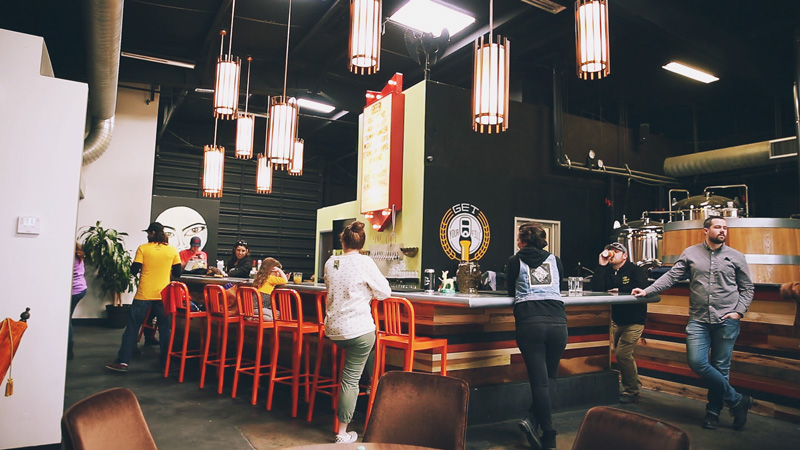 Here's what you need to know about Wildt and Crane: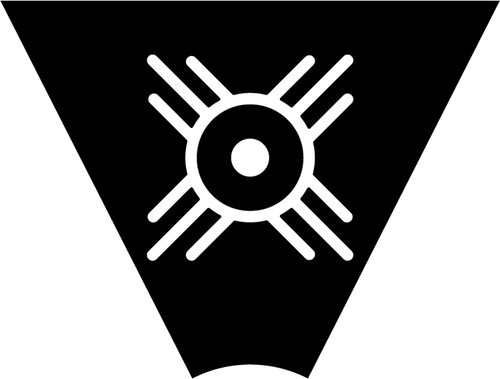 KEVIN WILDT
Entrepreneur, photographer, graphic designer and interviewer, Kevin Wildt wears a lot of hats, both with We Are Wichita and Stamp Yo Face!, a custom stamp company he runs with Hannah Scott.
Even though he's an avid supporter of all things Wichita, Wildt travels to other cities frequently and has lived in Florida and Los Angeles.
Wildt founded We Are Wichita with the goal of showcasing some of Wichita's top artists, creatives and craftsmen.
Apart from being a publishing site, We Are Wichita features the work of local artists through T-shirts, stickers and pennants.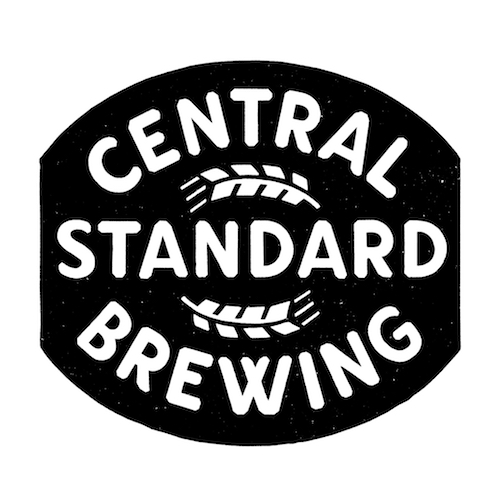 IAN CRANE
Ian Crane and Andy Boyd founded Central Standard Brewing in 2015, introducing Wichita to a relaxed, taproom atmosphere and an eclectic mix of beers ranging from IPAs to sours.
Crane had 10 years of home brewing experience, specializing in farmhouse and sour-style beers, before opening CSB.
Crane and his wife, co-owner Sumer Crane, taught English in Vietnam as a way to explore Southeast Asia.
CSB recently opened the "funk house," an off-site location where Crane can experiment with long-term barrel aging.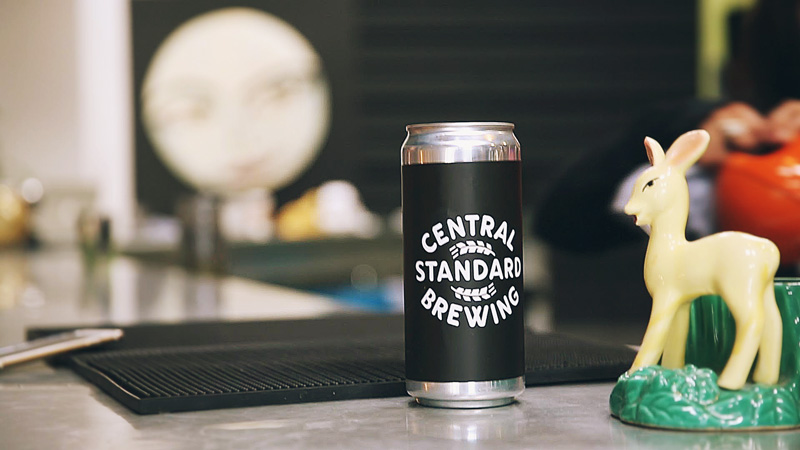 View the conversation in three parts:


PART ONE:
Wildt and Crane kick things off with updates about each of their efforts. Central Standard Brewing is coming off a successful first 18 months and is constantly experimenting with new beers.
We Are Wichita was also started in 2015 and is on the move, as well. Wildt is working on developing more content and just purchased a video camera to start releasing a full spectrum of content — articles, photos, audio and video. Wildt also talks about his decision to feature CSB on the site.
PART TWO:
Wildt and Crane talk about how passions lead to projects and how those projects evolve over time.
Crane explains how CSB got its start in funky Belgian-style farmhouse ales and sours, which gave them a head start on the American sour beer craze.
PART THREE:
Wildt and Crane talk about the unique opportunity Wichita offers for passionate people to try new things while truly making an impact on their city.
Know of anyone who would be a great addition to Power Breakfast? Contact us.
---
NEXT STEPS:
---
---
---
---