Listen in on a conversation between Scott Knebel, a city planner for the City of Wichita, and Gary Oborny, Chairman and CEO of Occidental Management.
CANDID CONVERSATION BETWEEN WICHITA INFLUENCERS
This installment of Power Breakfast features Scott Knebel, a city planner for the City of Wichita and the current point man for downtown projects, and Gary Oborny, Chairman and CEO of Occidental Management, Inc., who develops and manages properties across Wichita and the greater Midwest. Hear their thoughts on downtown development, entrepreneurship and the momentum of downtown pride as they chat over coffee at Sente Games & Refreshments.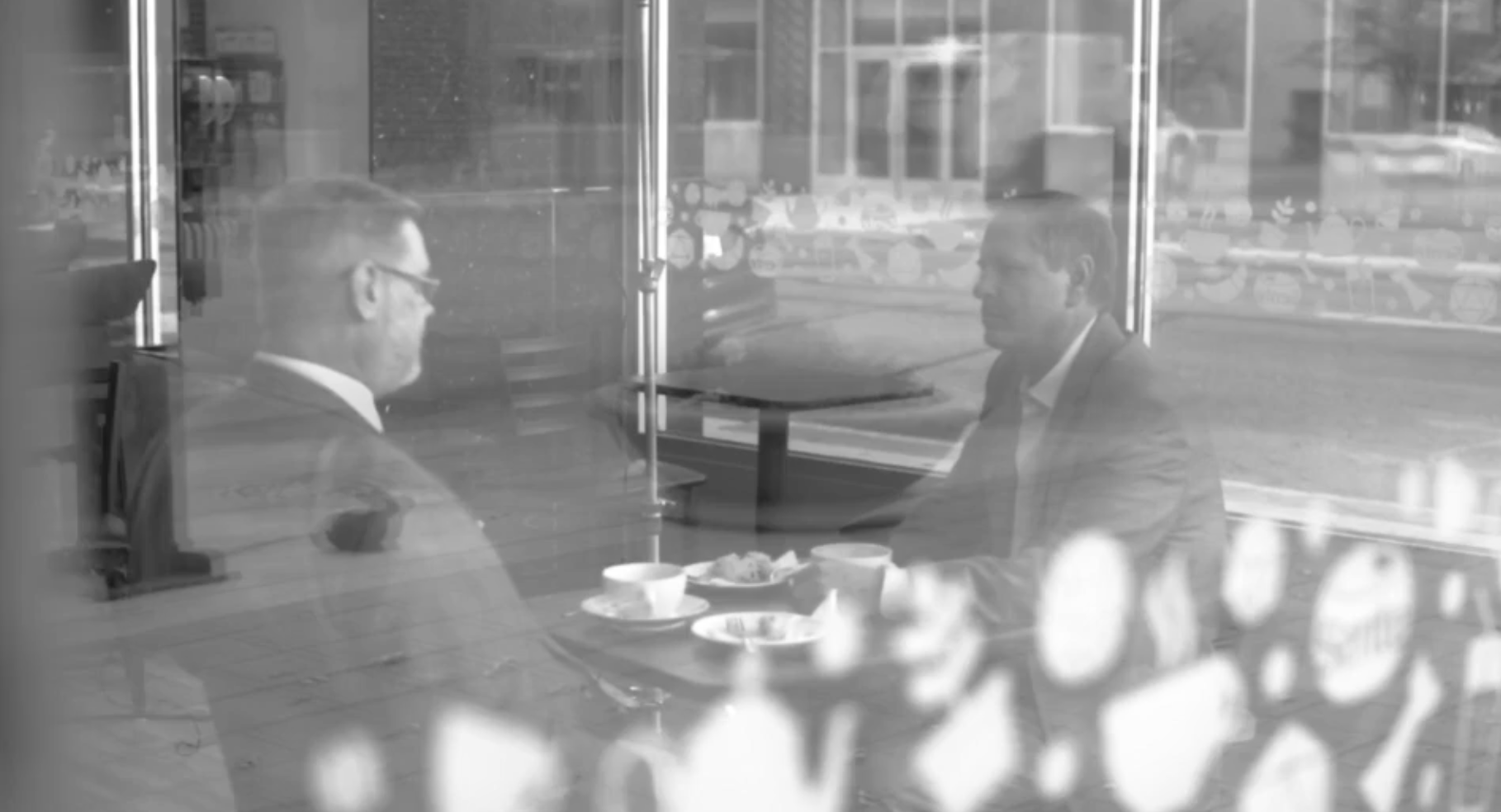 Here's what you need to know about Knebel and Oborny:
SCOTT KNEBEL
As a city planner, Knebel stays busy driving projects forward for downtown and facilitating work between developers and the City of Wichita. Knebel has been the point man for downtown development at the city's planning department since 2011, overseeing many of the area's recent beautifications and enhancements, including:
New planters along Douglas Avenue
Illuminated pillars, also on Douglas
Improved bus stops and shelters
Extended Q-Line routes, which now run on Douglas from College Hill to Delano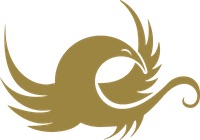 GARY OBORNY
Gary Oborny has long been one of Wichita's foremost developers as leader of his company, Occidental Management. Outside of Wichita, Oborny's company also oversees projects as far away as Kansas City and Dallas. Occidental Management:
Owns and manages office space in the oldest office building in Wichita, the eponymously named Occidental Plaza, located in downtown on the corner of Main and 2nd.
Leases retail and office property throughout downtown and across the city.
Has seen an influx of diverse tenants for their projects including the development of the historic Union Station on Douglas
View the conversation in three parts:


PART ONE:
Knebel and Oborny jump straight into the conversation, first discussing progress on Douglas Avenue and the community effort in downtown beautification, including the new planters and lights on Douglas Avenue. The beautification started in early 2017 and was spearheaded by community volunteers, including Cindy Carnahan, a local real estate professional. While the planters themselves were provided by the city of Wichita, the community was charged with filling and maintaining them.
Another project Knebel mentions is the Q-Line, a free downtown trolley that expanded routes this year to cover Douglas Avenue from College Hill to Delano. The future of Wichita transportation has become an important topic as residents are pushing for more alternatives to driving, especially in the city core.
Knebel commends Oborny for his work with the Greater Wichita Partnership (GWP), where he serves on the Leadership Council. The GWP was created in 2015 to serve as a liaison between the private and public sectors and encourage economic growth throughout the region. Knebel also mentions the Entrepreneurship Task Force, which the GWP created to cultivate a stronger entrepreneurial ecosystem. One of its major accomplishments has been bringing in the e2e Accelerator, the first startup accelerator in the state.
As an avid baseball fan, Knebel also talks about plans for a new stadium in the Delano District, which is part of a plan to revitalize the district that has seen mixed support from City Council. The proposed stadium would serve as one of the anchors for river development west of the Arkansas, and officials hope it will attract a professional, affiliated team, although Knebel says he's still in the dark about who.
PART TWO:
Starting with the new Cargill building being constructed near the corner of Douglas and Washington, Knebel talks about progress, including the influx of downtown residents and the need to increase retail in the city core. Apartments have been the main source of development downtown with more residents seeking the live, work and play environment of the city core. But retail and office development has lagged in comparison.
Oborny says one way to solve that is by starting new, scalable companies to drive a demand for downtown offices. He says the Entrepreneurship Task Force and the GWP have moved the needle, but more needs to be done.
Knebel and Oborny agree that downtown improvements are only just beginning following a long period of time where residents and workers were leaving downtown. They say that downtown is for everyone in the city and should be improved to become a destination for residents and visitors alike.
PART THREE:
Oborny talks about the Union Station project, which is in its second phase of development. He says phase one, which includes buildings on the east side of the main terminal, is 100 percent leased up with about 60 percent restaurants and entertainment and about 40 percent offices.
Local wine startup Jenny Dawn Cellars, which participated in the Entrepreneurship Task Force and LaunchPrep, announced in October plans to locate in Union Station later this year, bringing some retail to the area.
Knebel talks about the importance of food trucks and other entertainment options downtown. Since de-regulating the industry, Wichita's food trucks have become mainstays of downtown and Old Town, bringing more foot traffic not only to the food trucks themselves, but to surrounding brick-and-mortar businesses.
Knebel talks about Old Town being the catalyst for downtown improvement and the ability for that area to be a nearly 24-hour live, work and play district.
Know of anyone who would be a great addition to Power Breakfast? Contact us.
---
NEXT STEPS:
---
---
---
---