Steven introduces the Lawn Buddy team, which includes his wife and three others who fill specific roles in the company, including technology support and marketing.
WEEK 2:
MEET MY TEAM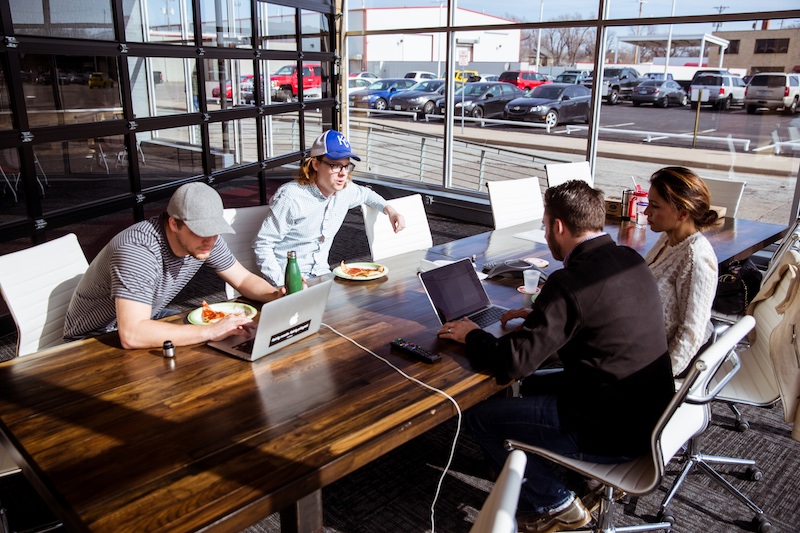 Both as husband and wife and business partners, Sonya and I balance each other very well. I have the broad vision while Sonya has the technical mindset that determines our steps to success.
Still, we couldn't handle everything Lawn Buddy needed to grow, and it became very clear that we needed to build a team with skill sets that matched our shortcomings.
For example, we knew we needed a technical co-founder since Sonya and I had very little experience in app development. We also realized we needed someone who could focus on things like marketing and sales. We grasped the concept and were willing to learn but also realized there was an opportunity cost associated with either me or Sonya focusing on doing everything rather than building a team.
We approached building that team like we would approach international business, with each person or "country" specializing in areas where they are most effective. In our case, we had the overall management and guidance but really needed individuals who could focus on crucial areas to ensure that Lawn Buddy could effectively scale at a rapid pace.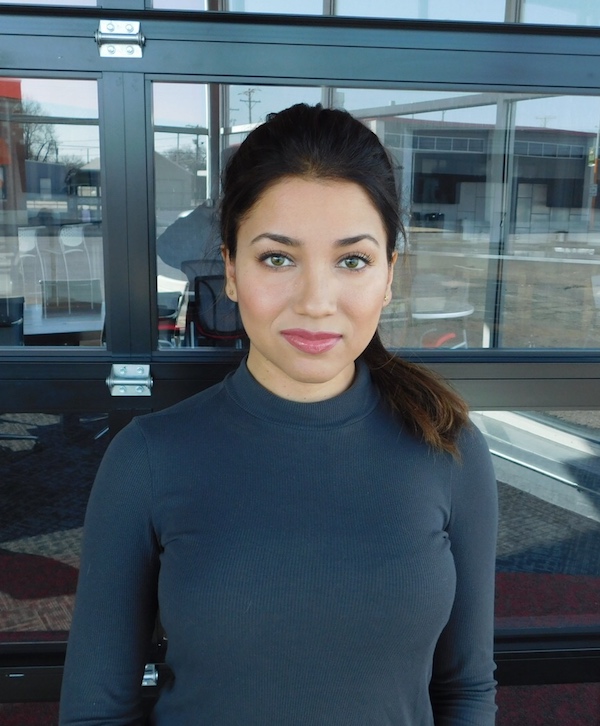 SONYA WERNER:
You know, I often don't give my wife the true credit she deserves. I mean, the idea for Lawn Buddy was literally based off her repeated requests for me to mow the lawn!
Sonya has been absolutely crucial in this company's success as COO. Not only is she still working hand-in-hand with me on everyday aspects of Lawn Buddy, but she has supported our little family as I pushed Lawn Buddy out into the business community. Without her, none of this would be possible — and the grass would still need mowed!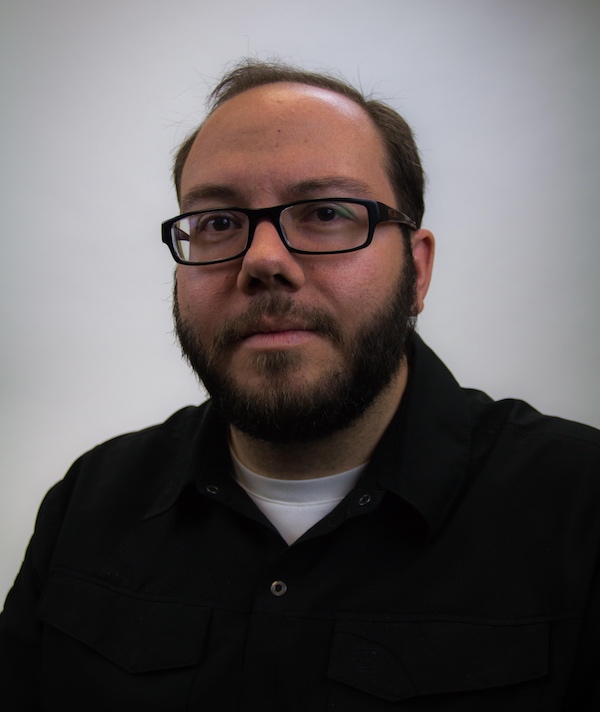 BRANDON LIGHT:
Brandon had early success in building growth within the firearms industry and was able to bring vision to Lawn Buddy in its initial stages of growth. Brandon was able to leverage his experience in growing a successful company within the Lawn Buddy concept. Brandon came on board in that first phase, in which we participated in the Shocker New Venture Competition.
Unfortunately, Brandon couldn't make the meeting where these photos were taken.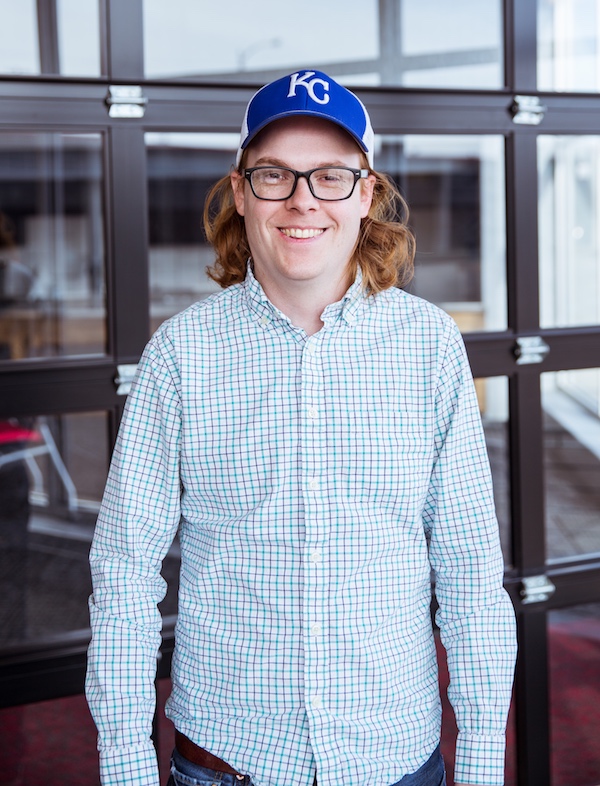 PHILIP MATTHEW:
After completing the Shocker New Venture Competition and our initial customer validation, it became evident that we needed to find an individual or company to develop our app and website.
From my project management background, I was accustomed to "bidding" jobs. So I set out on a path to obtain quotes and bids from local developers and companies. I quickly realized I would be better off finding an individual to partner with to be Lawn Buddy's CTO, or technical co-founder. I met Phil Matthew in the summer of 2016, and offered him the position two weeks later.
I often joke that Phil took our dream and made it a reality. More than a business partner, Phil is a true friend and confidant.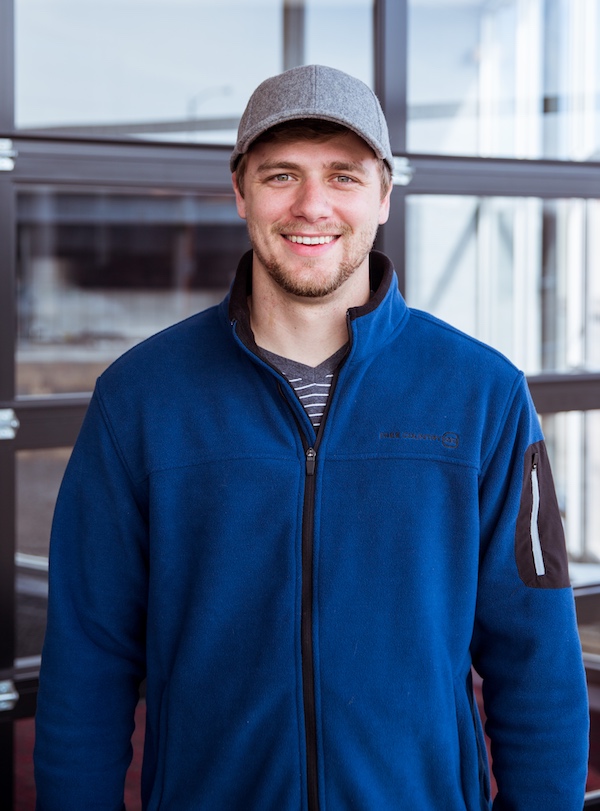 TOBY KRIWIEL:
As Lawn Buddy continued to gain steam, we realized we needed another full-time employee to help with strategic marketing and sales. As we got ready to launch, Phil and I needed to get some of these duties off our plates.
I began talking to Toby, who was the CEO of another startup, Matano, about some of our needs at a 1 Million Cups event. I was telling him we were looking for an employee who could wear multiple hats. I then asked him about how things were with his company, and he said he was getting ready to close shop and look for a new career. I interviewed him that morning and began negotiating his employment that week. Toby really rounds our team out and will help ensure a successful launch and expansion into new markets.
I am absolutely thrilled to see what the future holds for all of us, and I wouldn't have taken this journey with anyone else.
I really feel like we have set Lawn Buddy up for success by building out a solid team. We have identified our weak points and are capitalizing on our strengths. This will enable us to rapidly accelerate the company when the time comes, and build out a solid platform that can handle that growth as well.
I am absolutely thrilled to see what the future holds for all of us, and I wouldn't have taken this journey with anyone else.
-- Steven
OTHER POSTS:
NEXT STEPS:
---
---
---
---