Andrew runs Reverie Coffee Roasters. Andrew also has a family. Balancing those, along with the added responsibility of the e2e program, can be very difficult.
WEEK 8
BALANCING BUSINESS WITH FAMILY.
Being an entrepreneur is one of the most rewarding things one can do, but it can also be taxing to maintain a balance between work and my personal life.
Before anything, I'm a husband. Then, I'm a father to two boys. Then, I'm a business owner. But it's hard to remember that some days. Well, most days. Being in business means you are responsible for much more than your family. You are working to secure a financial future for your family, sure — this investment of time and money is our livelihood. But I also take personal responsibility to respond to the needs of my employees, who are often like family to me. I care for them deeply and I want to be sure that they receive my attention.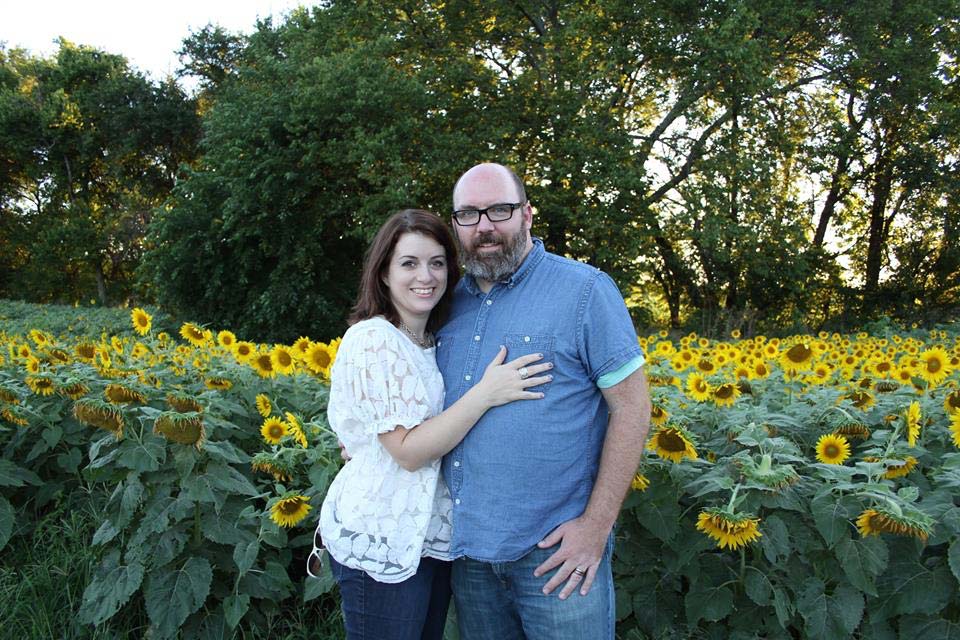 Most of the time, my wife, Katie, is very understanding of our situation. But that doesn't stop her from wanting us to spend more time together. When I get busy on a project, or become immersed in a task, it's easy to get lost in the business and let my family down. With the e2e Accelerator on my mind for the past eight weeks, I can assure you my family has noticed my absence both physically and mentally. It's tough. But I keep telling myself it will get easier as I get further down the road.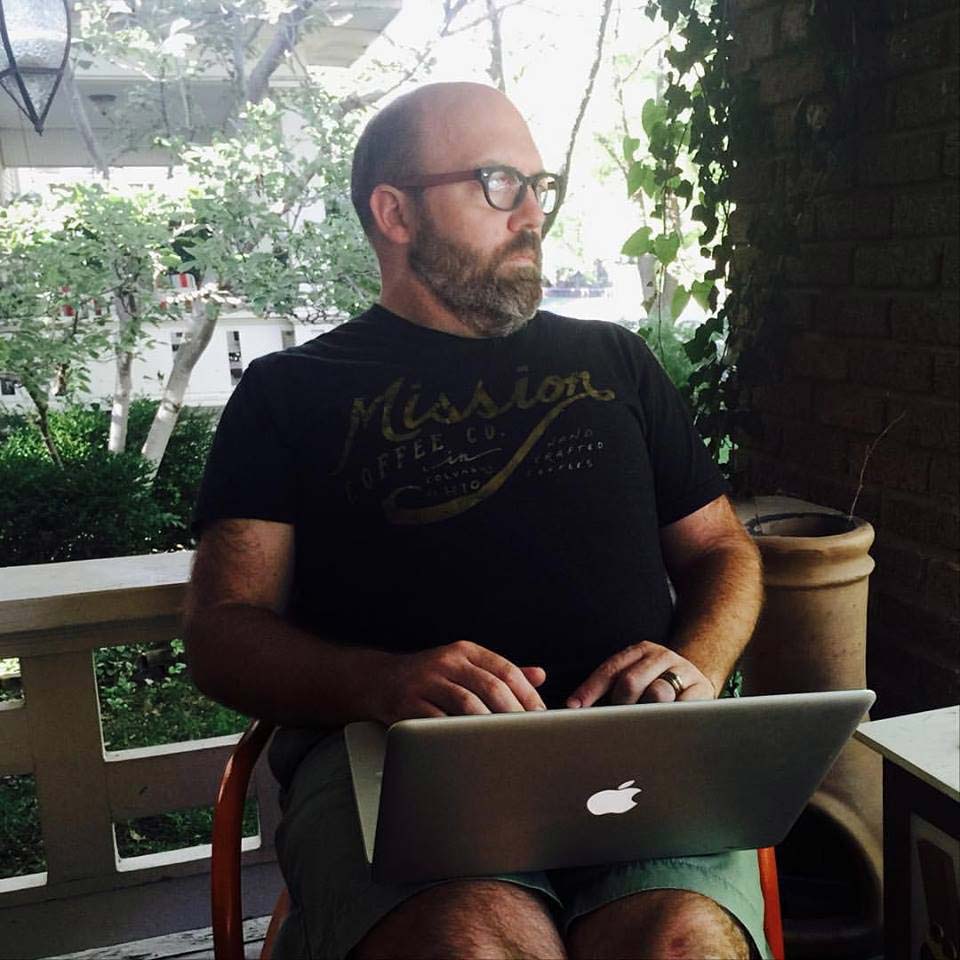 My mentors tell me I need to take time to focus on the big picture. But it's hard to focus on non-business matters when things are moving so fast I can't keep up. It's all about prioritizing.
This past week, at our weekly e2e class, we had lunch with Jeff Turner, the former CEO of Spirit AeroSystems. Our conversation turned to a message about priorities, and he discussed the concept of "tyranny of the urgent," taken from the title of a book written by Charles E. Hummel. The title says it all — the most important things in life are the least likely to come yelling and screaming for help. Be sure to leave time for the things that truly matter.
And what really matters to me is what I had before the business: my wife and two boys. They're the reason I do what I do, so I can't let the business take time away from them. At the end of the day — as Jeff put it — when I turn 65, what will remain as my true priorities?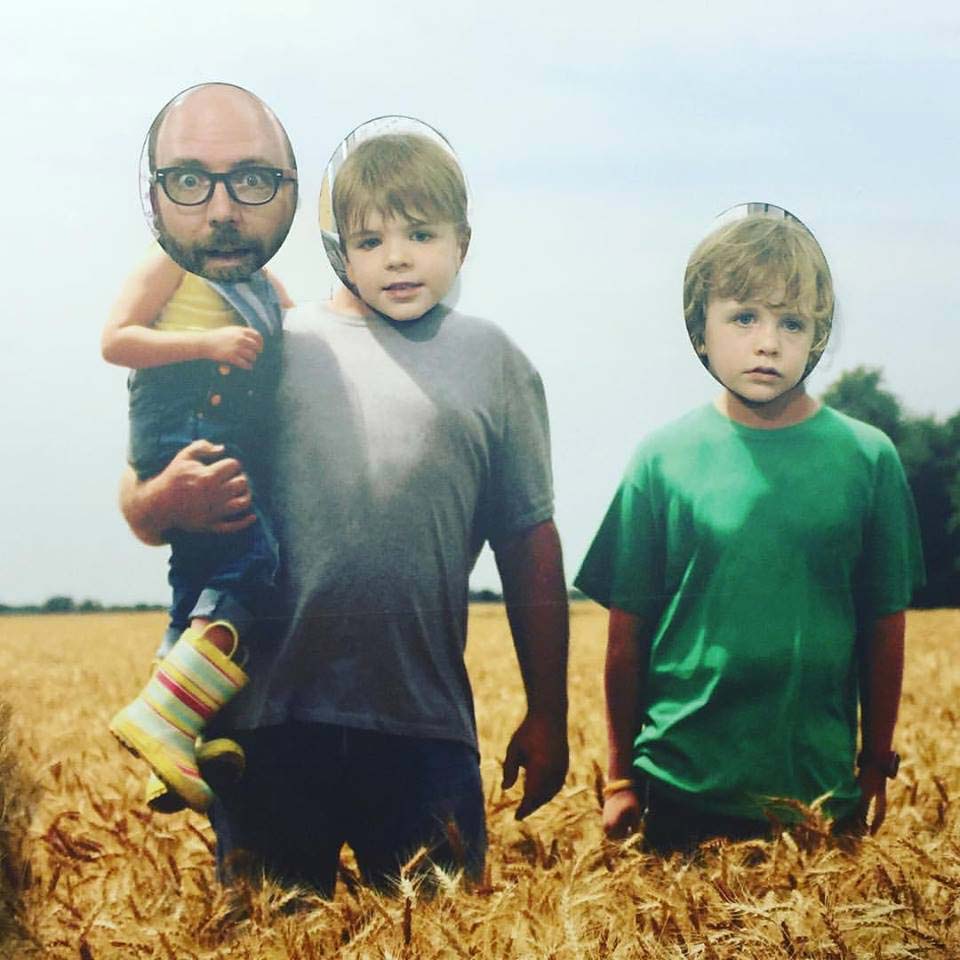 I feel like the tone of my Startup Diaries so far has been relatively serious, but I don't take myself too seriously, and I think that being human is just as important as being professional — especially in my industry. If it's worth including something fun, I always go that route, so here's a photo of some of the good, honest fun I love to have with my family.
-- Andrew
OTHER POSTS:
NEXT STEPS:
---
---
---
---